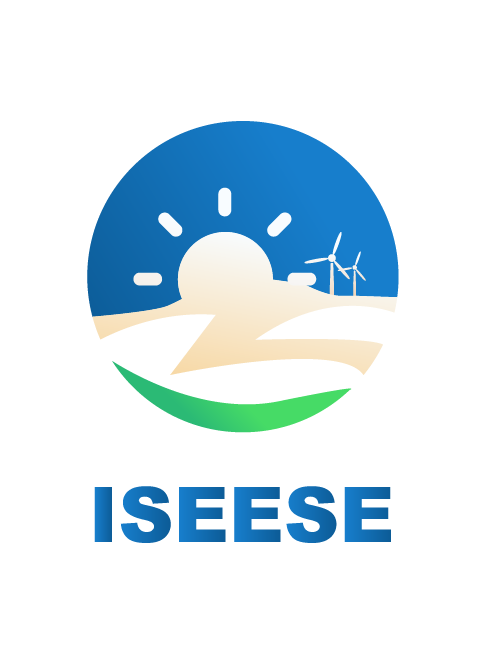 WELCOME TO ISEESE 2021!


2020 International Symposium on Energy, Environmental Science and Engineering(ISEESE 2020)was successfully taken place on November 20-22, 2020 in Chongqing, China.

The 2nd International Symposium on Energy, Environmental Science and Engineering(ISEESE 2021) will be held on November 26-28, 2021 in Chongqing, China. ISEESE 2021 is to bring together innovative academics and industrial experts in the field of energy and environment research to a common forum. The primary goal of the conference is to promote research and developmental activities in energy and environment research and another goal is to promote scientific information interchange between researchers, developers, engineers, students, and practitioners working all around the world. The conference will be held every year to make it an ideal platform for people to share views and experiences in energy and environment research and related areas.
Topics of interest for submission include, but are not limited to:
I. Environment and Energy
II. Environmental Science and Environmental Engineering
More topics(click)

Submit to the Conference | EI会议论文


Papers submitted to ISEESE 2021 will be reviewed by technical committees of the conference.
All accepted full papers will be published in Conference Proceedings and will be submitted to EI Compendex for indexing.
Paper template

, No less than 4 pages
>>>ISEESE 2020: EI Compendex(click)
>>>ISEESE 2020: Scopus (click)
Note:
All submitted articles should report original, previously unpublished research results, experimental or theoretical. Articles submitted to the conference should meet these criteria and must not be under consideration for publication elsewhere. We firmly believe that ethical conduct is the most essential virtual of any academic. Hence any act of plagiarism is a totally unacceptable academic misconduct and cannot be tolerated.
Submission Guides


Full Paper (for Presentation and Publication)
Accepted full paper will be invited to give the oral presentation at the conference and be publsihed in the conference proceedings.
Abstract (Presentation only)
Accepted abstract will be invited to give the oral presentation at the conference, the presentation will not be published.
All submissions must not be less than 4 pages in length. (authors will be charged extra 50 USD/page if the manuscript length is more than 4 pages)
Submission Methods
Please send the full paper & abstract to AIS Submission System.
Supported by


Academic Exchange Information Center, also known as AEIC, is a well-developed platform for academic exchanges founded jointly by universities, research institutes and enterprises worldwide. Supported by professionals and researchers from across the globe, AEIC strives to promote sharing of academic information, boost research cooperation, explore hot social topics and encourage science popularization initiatives. Dedicated to "providing professional and devoting service" and built on the core values of "professionalism, devotion and dedication", AEIC seeks to provide more opportunities of academic exchange. We provide publication services for authors from academic conferences indexed by EI/CPCI so that their manuscripts can be widely cited. We also recommend quality research manuscripts for publication on SCI and SSCI journals.
Media Support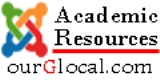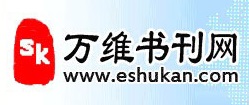 Indexing Information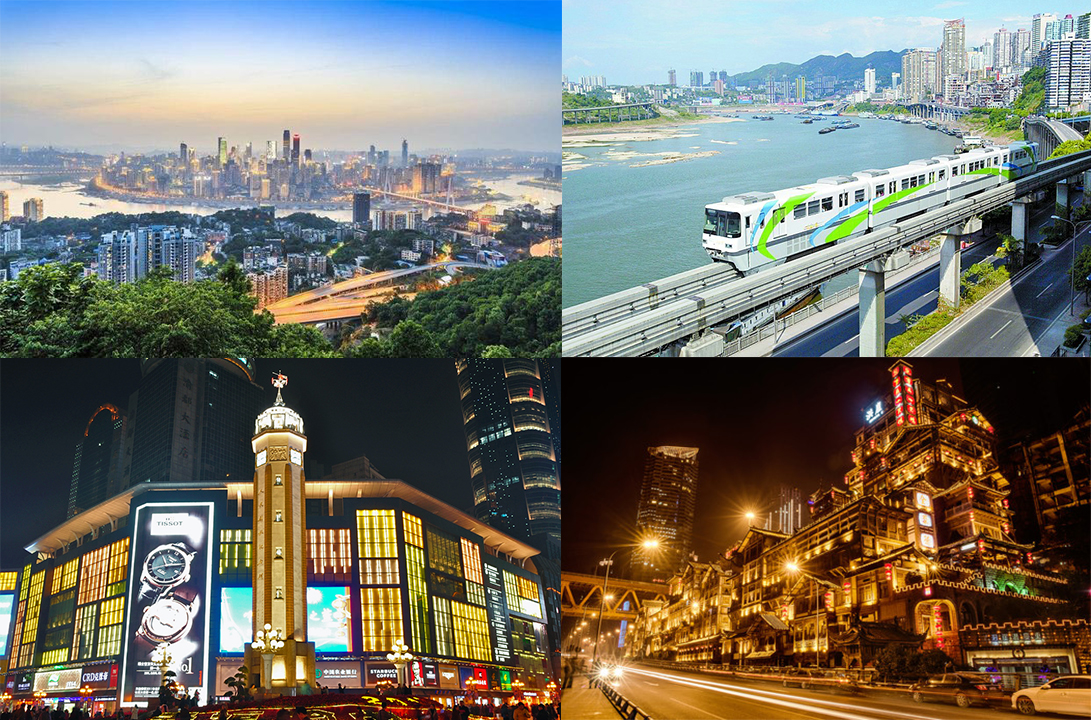 Chongqing, nicknamed Jiangcheng and Wudu, is a municipality directly under the Central Government of the People's Republic of China, an international metropolis, a national central city, a megacity, an important strategic fulcrum for the development of the western region, and the Belt and Road Initiative and the Yangtze River Economic Belt Junction points and inland open highlands.
Chongqing is the "city of exhibitions" in the upper reaches of the Yangtze River. It has the "Yuqia Fair", "Cloud Computing Expo", "Yujiao Fair", "Auto Industry Exhibition", "Western Agricultural Fair", "Lijia Machinery Exhibition", " A large number of exhibitions such as the "Elderly Industry Expo", "Leisure Business Expo", "Four Seasons Shopping Festival"; Chongqing has been honored as "China's Famous Festival City", "China's Top Ten Influential Exhibition Cities", "China's Best Exhibition Destination City", etc. title. In 2017, Chongqing Municipality won the award of "2016 Top Ten China Famous Exhibition City".
Famous sights in Chongqing include Hongya Cave, People's Liberation Monument, Chaotianmen, Dazu Rock Carvings, Wulong Karst Tourist Area, the Three Gorges of the Yangtze River, Wuling Mountain Rift Valley, Ciqikou Ancient Town, etc.